A beautiful & fresh wardrobe for yourself or for your loved one
Living In Harmony Closet Makeover & Edit package is an absolute dream
What does this package include?
Your entire closet will sorted with a LIH Professional Organizer. We will declutter all pieces from your closet that no longer bring you joy or align with your dream self. All items will be reorganized and perfectly placed to bring your wardrobe to luxury level. Everything we do is personalized to your needs. Note: Cost of products such as hangers & baskets are not included in package total.
To take things to the next level, we will be joined by fashion designer and wardrobe edit expert, Cassandra. Cassandra has the unique and incredible skill of bringing new life to the clothing you already own. She will assess items in your wardrobe and collaborate with you on creating new outfits that are fashion forward and make you look and feel your best.
Photos will taken of all the outfits Cassandra has created and they will be put into your personalized "Look-Book". We also include in the Look-Book items for you to look out for in the future to complete your dream style.
Your Closet Makeover & Edit will have you waking up in the morning with your best foot forward & a wardrobe that is aligned with your truest self. Tidying will be a breeze once your organized system is in place and intention shopping habits will be placed to discourage mindless shopping and overspending. You truly will be living in harmony in your closet of dreams!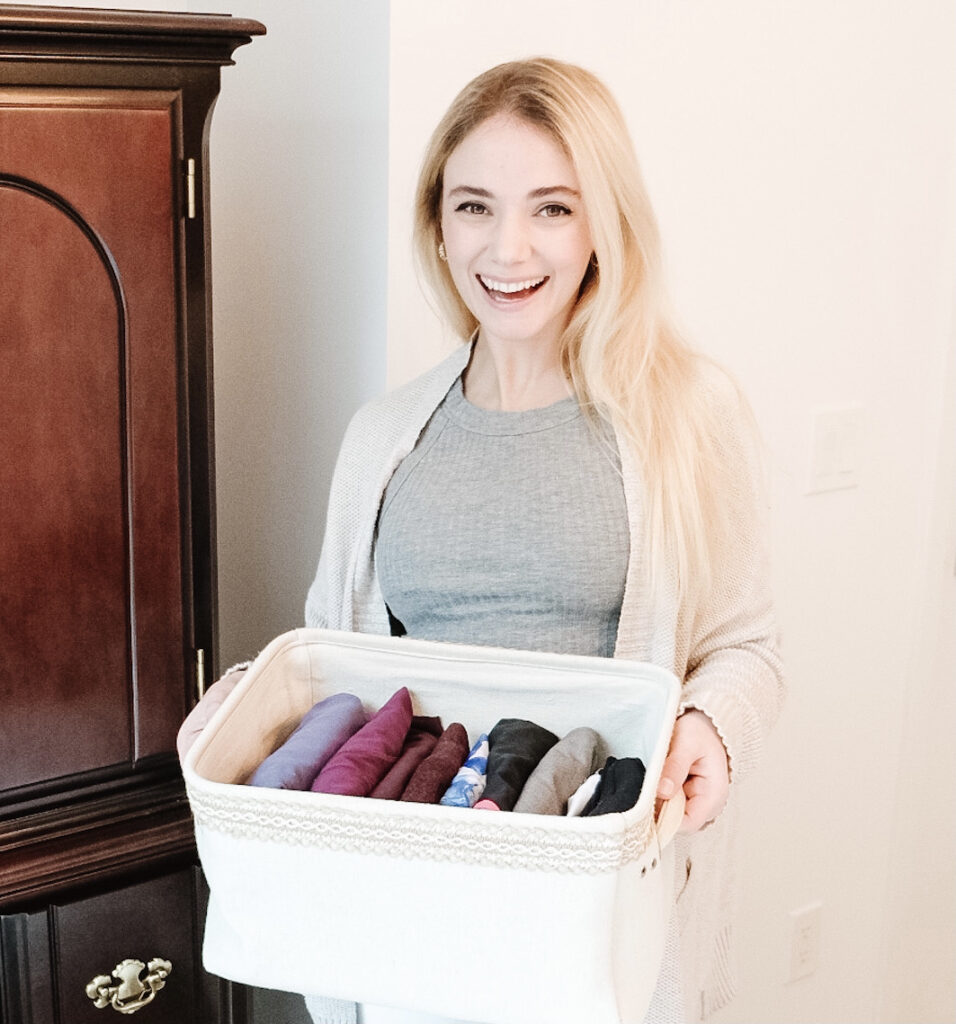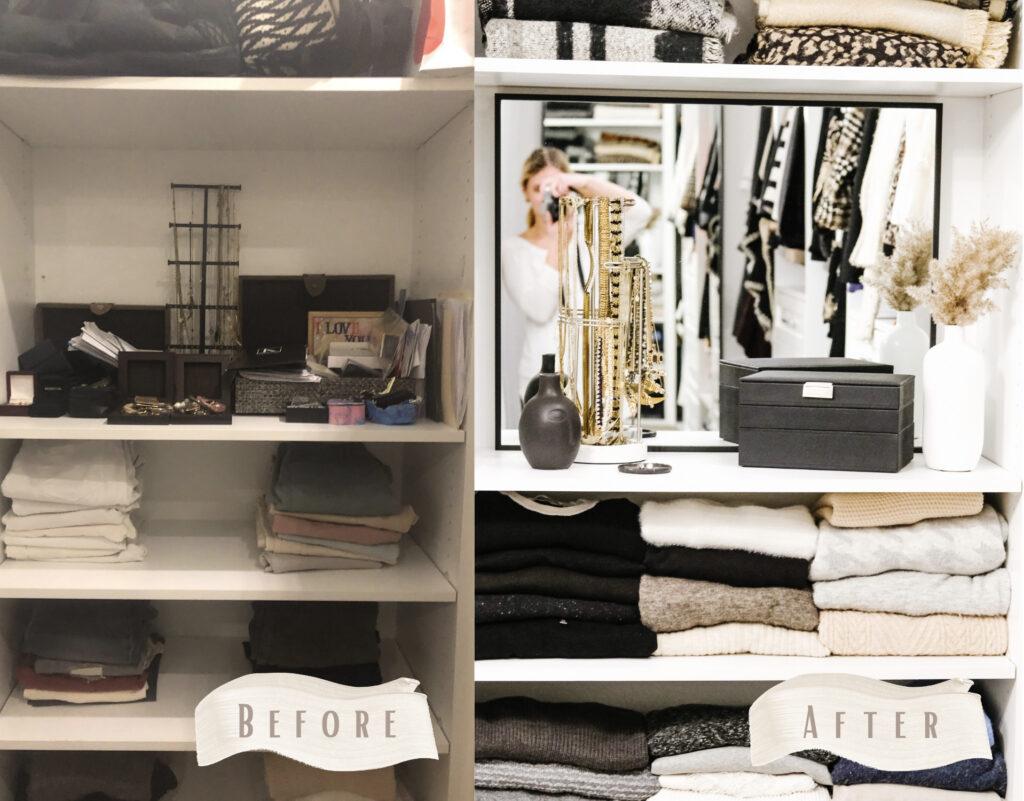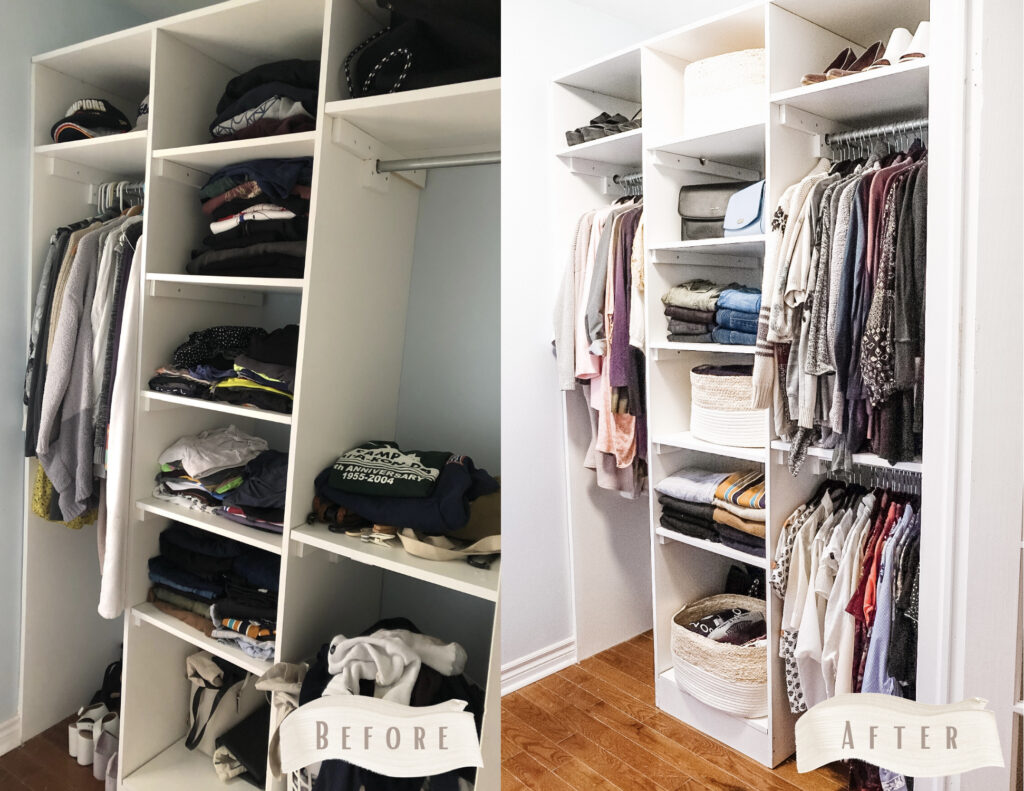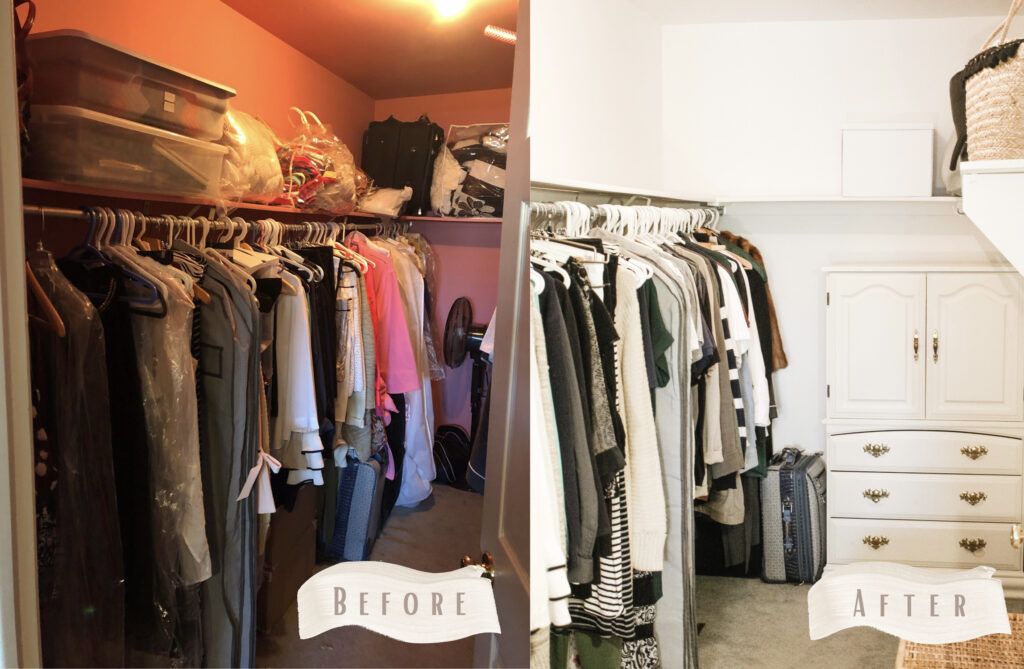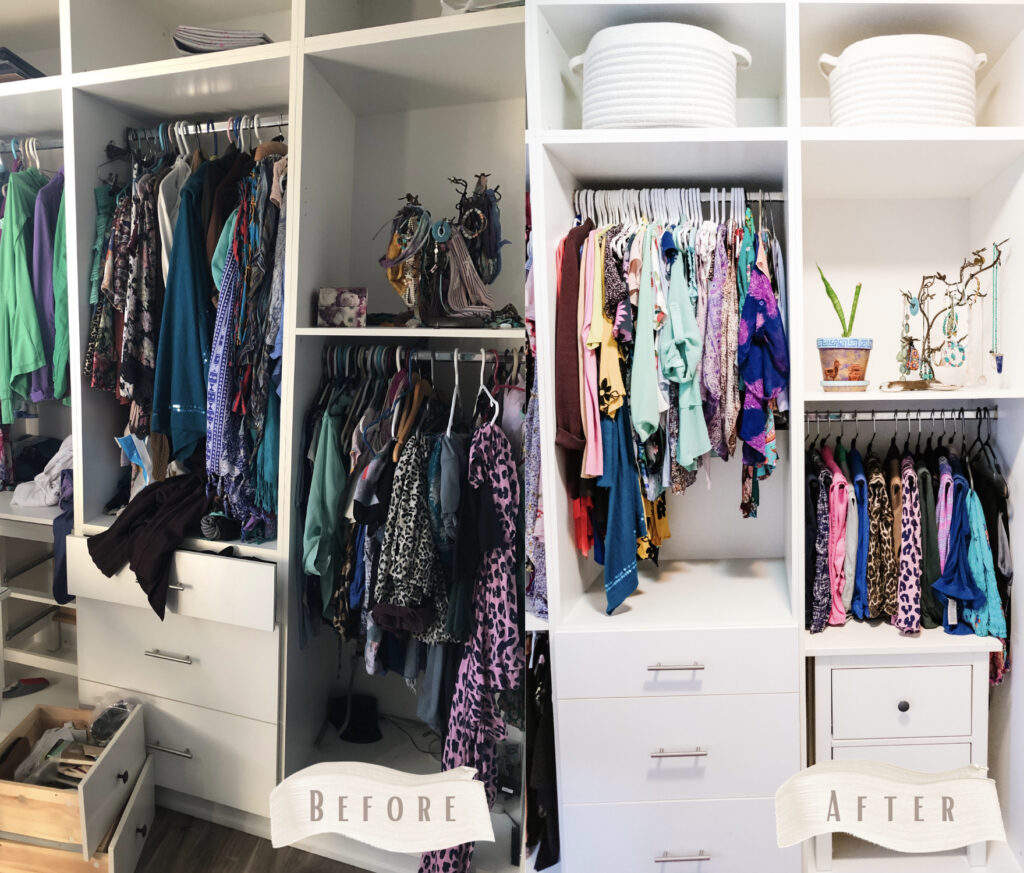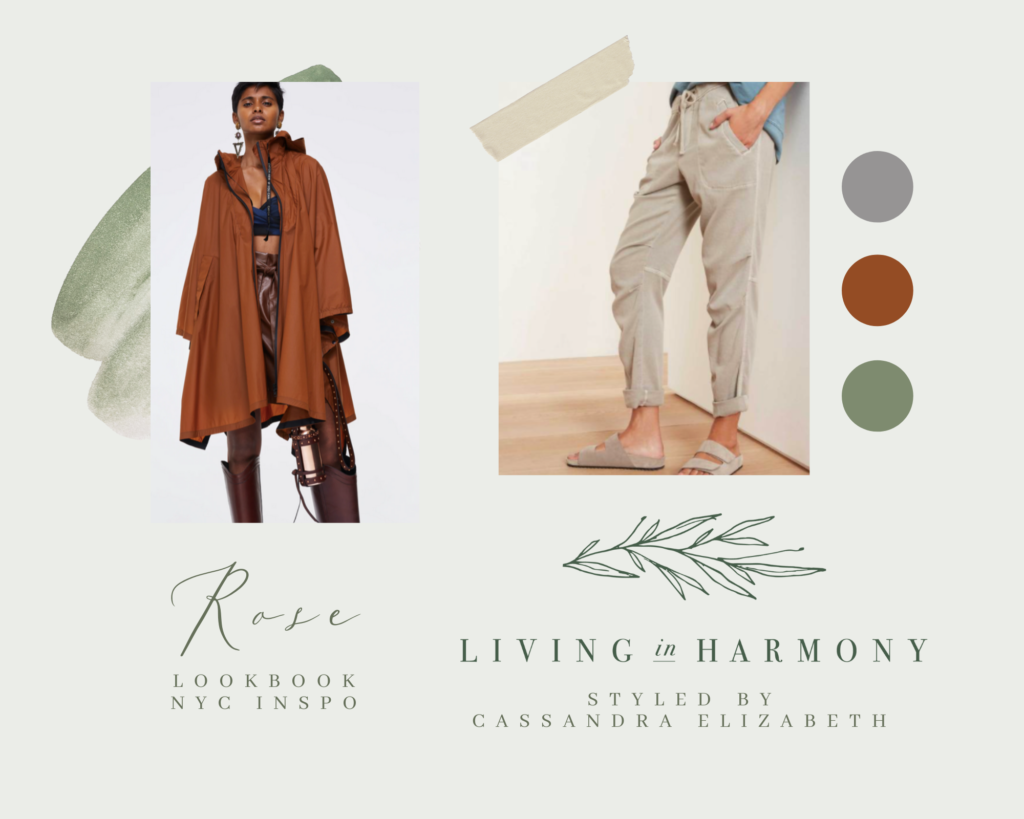 Closet Makeover & Edit | Small
Recommended for reach-in closets or smaller closets
30 minute Video Call Consultation
Product Sourcing
4 Hours In-Home Organizing
4 Hour Closet Edit
Personalized Look-Book
Closet Makeover & Edit | Large
Recommended for walk-in closets or larger closets
30 minute Video Call Consultation 
Product Sourcing
6 Hours In-Home Organizing
6 Hour Closet Edit
Personalized Look-Book
A swoon-worthy pantry system can finally be yours
Your pantry makeover will begin with a video call consultation with LIH Professional Organizer, Rachel. We will access your pantry together and determine the best plan to bring your dream pantry to life.
A personalized Pantry Design Board will be created by Rachel to give a visual idea of what your final pantry will look like! Design adjustments and further collaboration can continue to insure you are 100% satisfied with your design. Products such as baskets, jars & labels can be sourced based on design. Note: Cost of products is not included in package total.
You will receive In-Home Organizing hours with a Living In Harmony professional organizer. Here is where the dream is brought to life! Every pantry item is specifically placed to align with your exact needs.
You will swoon over the transformation! The system we put in place will also insure simple maintenance. Every item and category will have a specific home. Cooking has never been so peaceful, vibrant & joyful.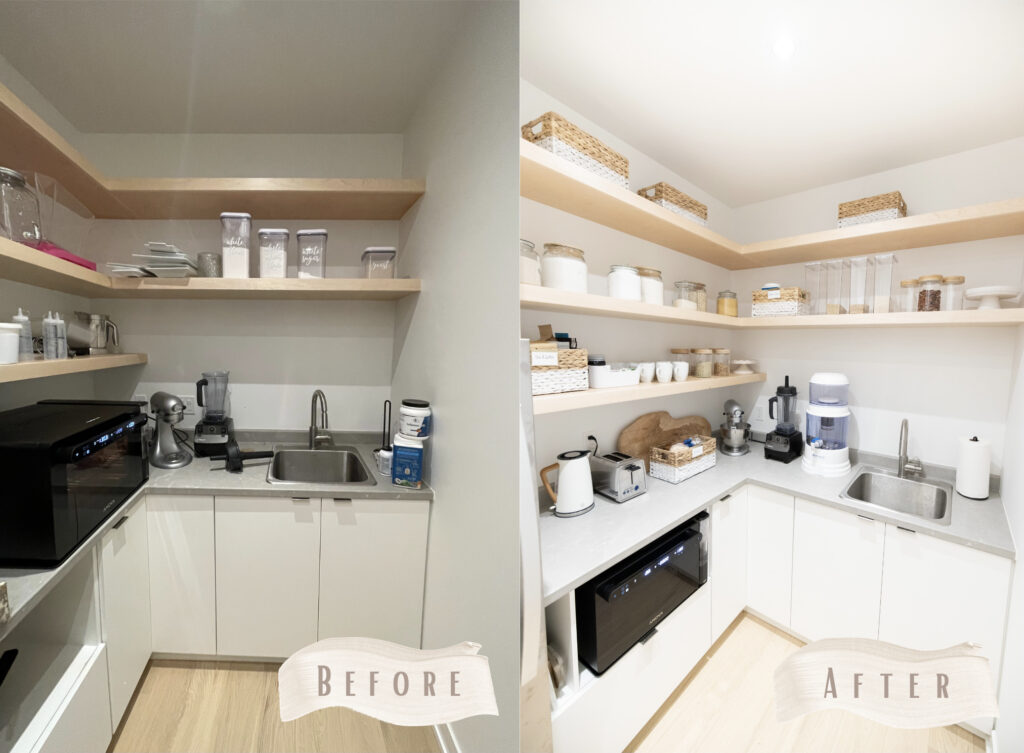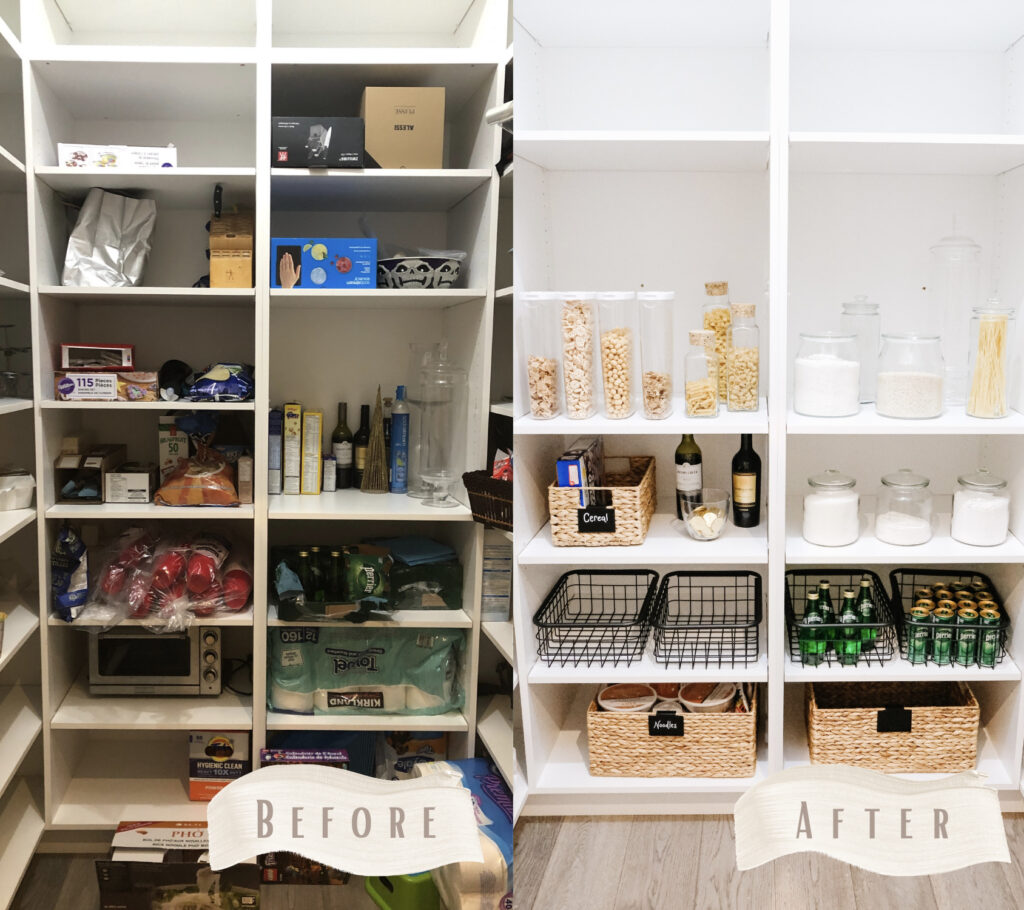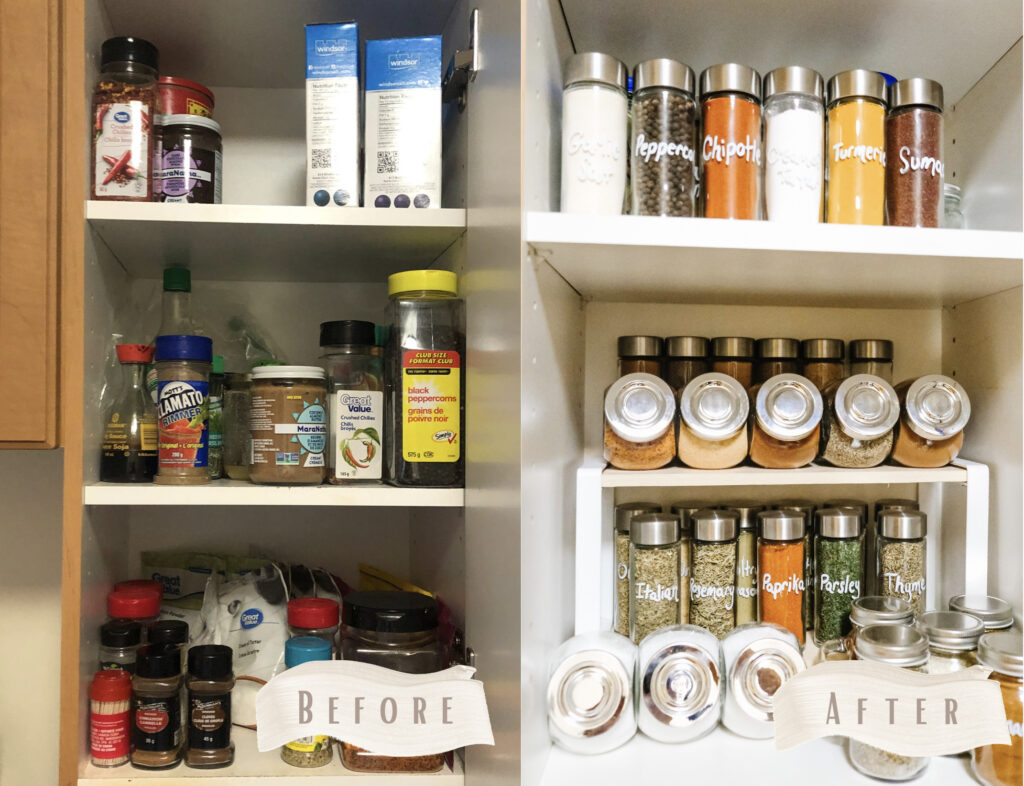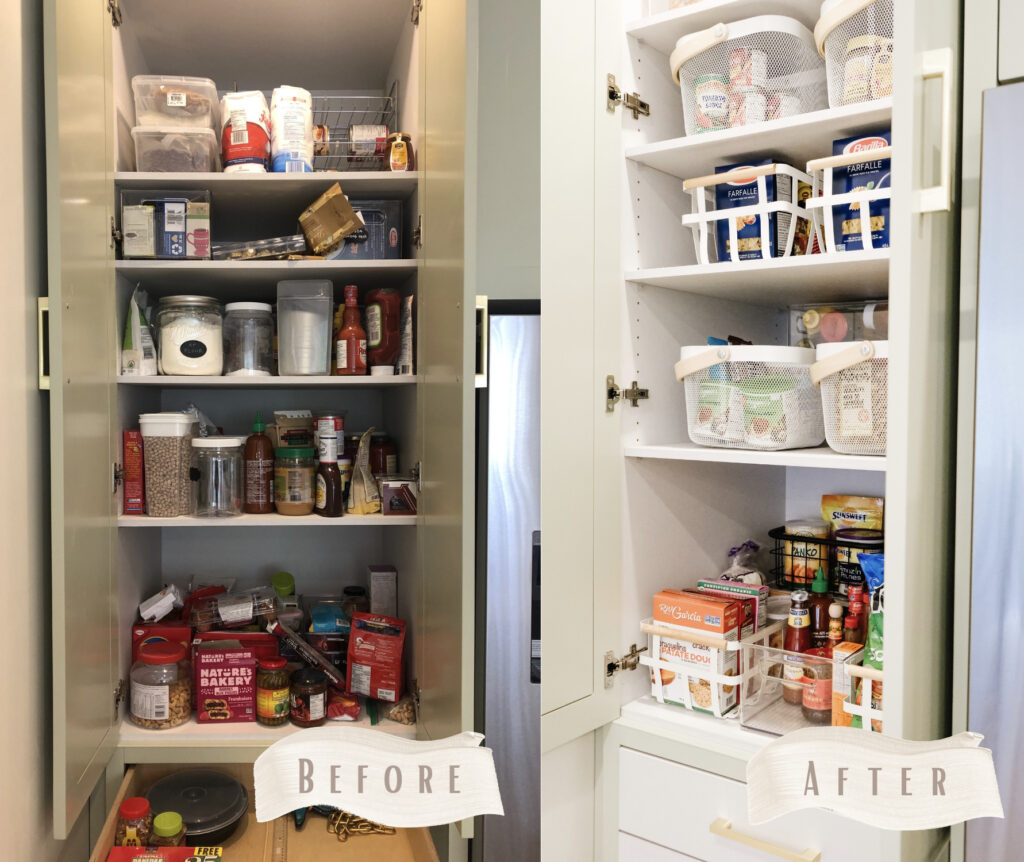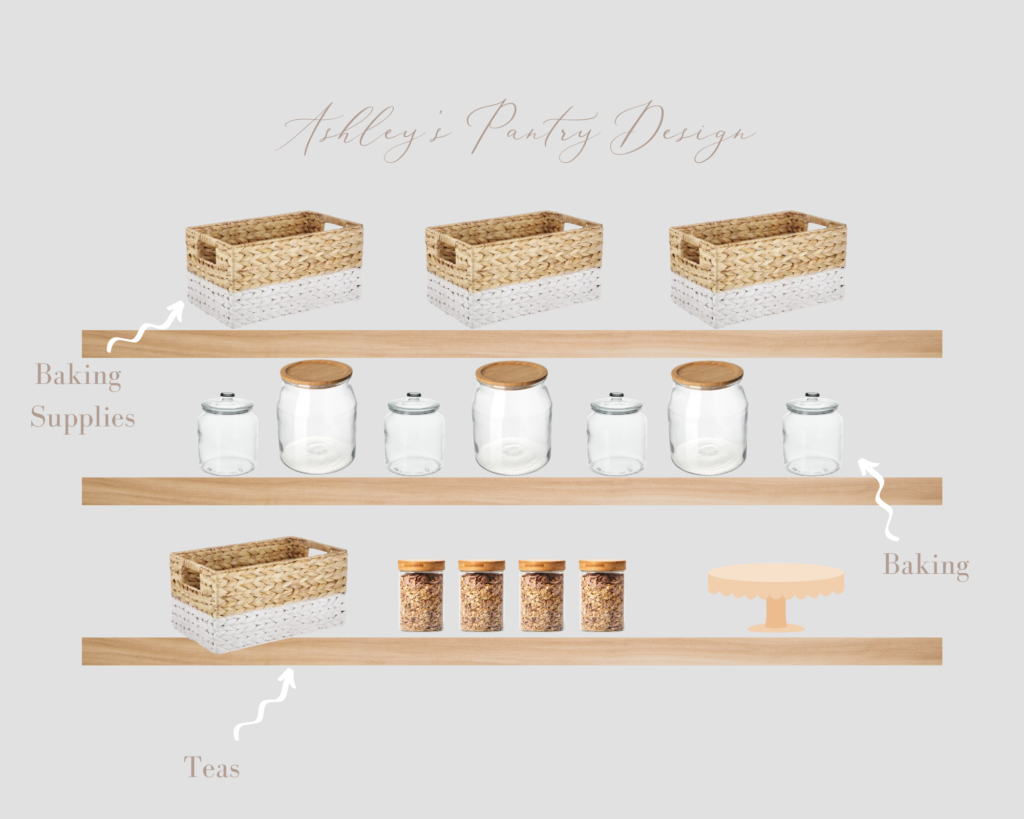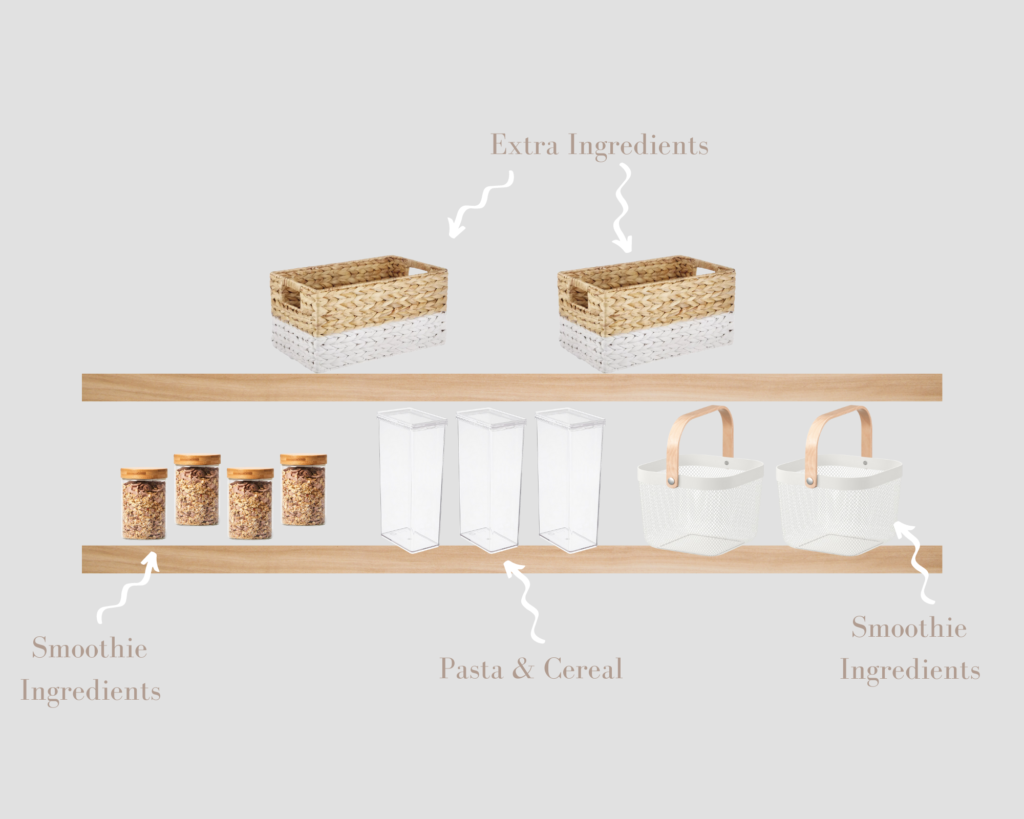 Pantry Makeover | Small
Recommended for a reach-in or small pantry
Video Call Consultation
Pantry Design Board
Design Adjustments
Product Finding & Purchasing
4 Hours In-Home Organizing
Pantry Makeover | Large
Recommended for a walk-in or large pantry
Video Call Consultation
Pantry Design Board
Design Adjustments
Product Finding & Purchasing
 6 Hours In-Home Organizing
TORONTO, NORTH YORK, VAUGHAN, RICHMOND HILL, ETOBICOKE, MISSISSAUGA, MARKHAM, AJAX, KING, PICKERING, SCARBOROUGH