Rachel Delduca | Owner & CEO
Hi! I'm Rachel! I am a certified Professional Organizer serving the Greater Toronto Area. It is my passion to create harmonious living with all aspects of life. I believe that true happiness and success can best be achieved when you are living in harmony with your surroundings.
After travelling the world with only a suitcase, I realized how few possessions I really needed. It would inspire me to declutter when returning home, knowing if I didn't miss something over 6 months, I didn't need it in my life anymore.
This became a lifestyle change, a commitment to living life more simply and sustainably. Seeing that clutter and dysfunctional spaces were a source of stress for my family and friends, I felt inspired to help them.
This passion grew and flourished into the founding of Living in Harmony. Now expanded to a team of angels, we have transported carloads of clutter, transformed many spaces and seen many smiling faces and grateful hearts.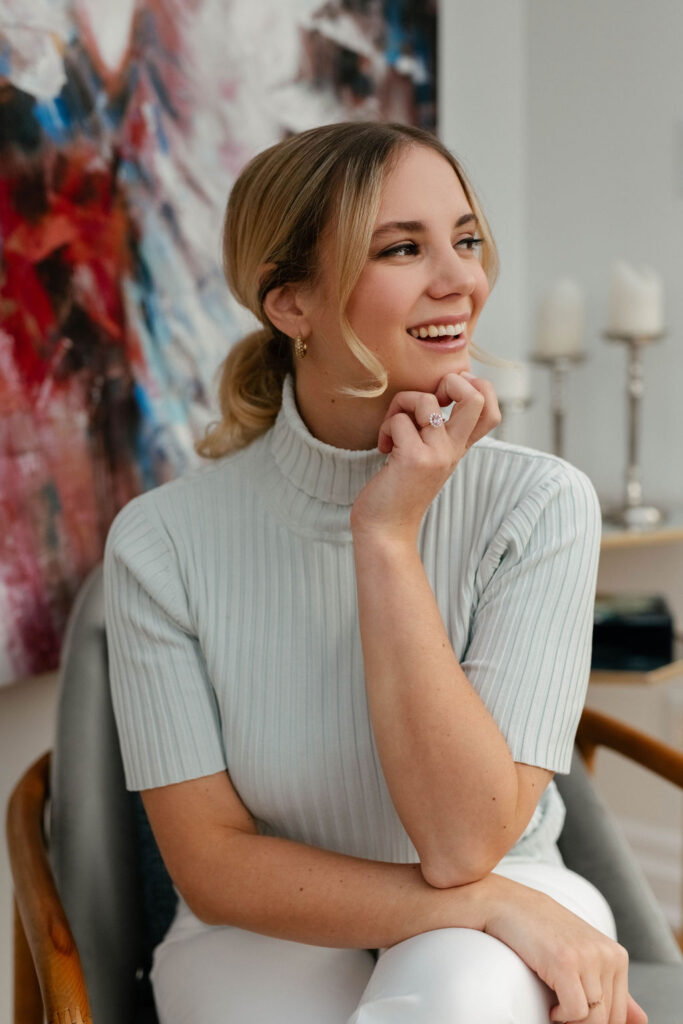 Nina Pham | Professional Organizer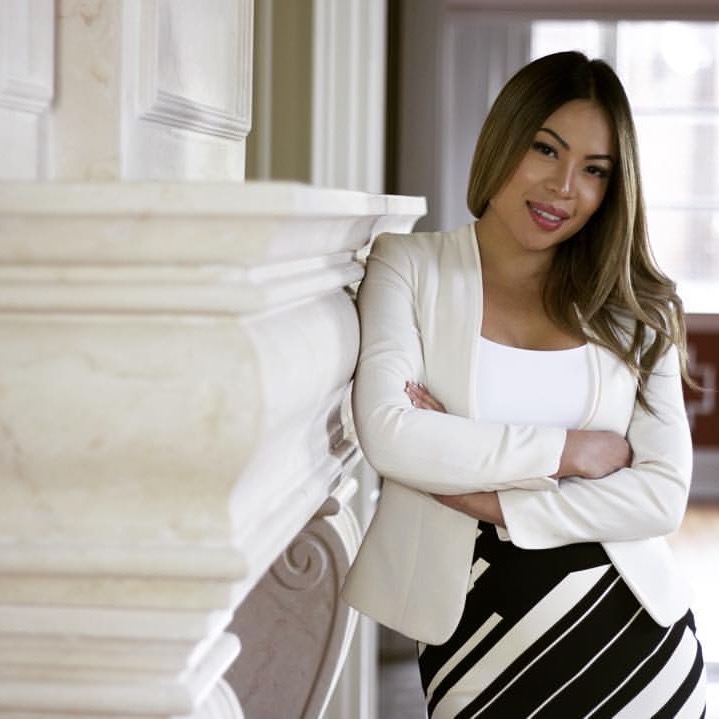 Cassandra Elizabeth | Wardrobe Expert
Toronto based fashion designer and personal stylist, Cassandra Elizabeth is creating a new definition of sustainable leadership – one that is rooted in inclusivity, accessibility, quality and longevity. She is committed to bringing simplicity and function into everyones wardrobe.
Cassandra always had a love for fashion and was passionate about creating and styling garments from a young age. This passion has allowed her to explore many avenues in the fashion industry. As a fashion designer, Cassandra has the knowledge of garment construction and colour theory, giving her insight and confidence to dress and style all body types.
Operating with the practise of leaving things behind better than you found them, Cassandra now lives in Toronto, ON where she continues to educate people on how to build a sustainable wardrobe.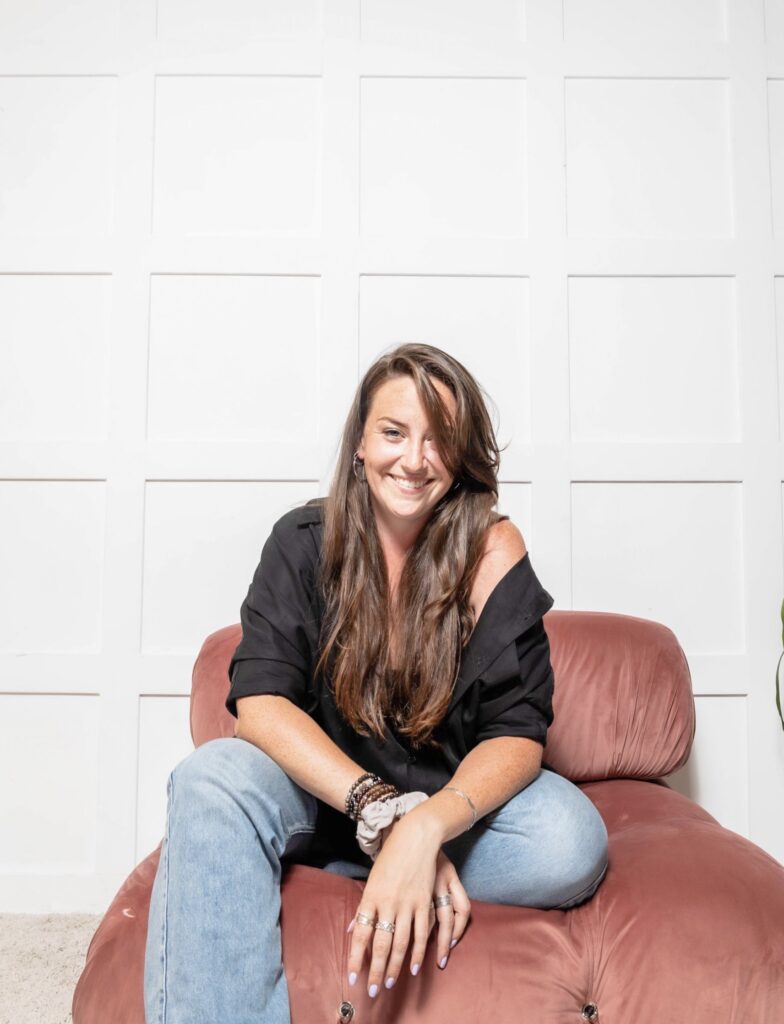 TORONTO, NORTH YORK, VAUGHAN, RICHMOND HILL, ETOBICOKE, MISSISSAUGA, MARKHAM, AJAX, KING, PICKERING, SCARBOROUGH