Rachel Delduca is a certified Professional Organizer and founded Living In Harmony in 2019. It is her passion to create harmonious living with all aspects of life. She believe that true happiness and success can best be achieved when you are living in harmony with your surroundings.
After travelling the world with only a suitcase, Rachel realized how few possessions she really needed. This inspire her to declutter when returning home, knowing if she didn't miss something over 6 months, she didn't need it in her life anymore.
This became a lifestyle change, a commitment to living life more simply and sustainably. Seeing that clutter and dysfunctional spaces were a source of stress for family and friends, she felt inspired to help them.
Her passion grew and flourished into the creation of Living in Harmony. Now expanded to a team of angels, they have transported carloads of clutter, transformed many spaces and seen many smiling faces and grateful hearts.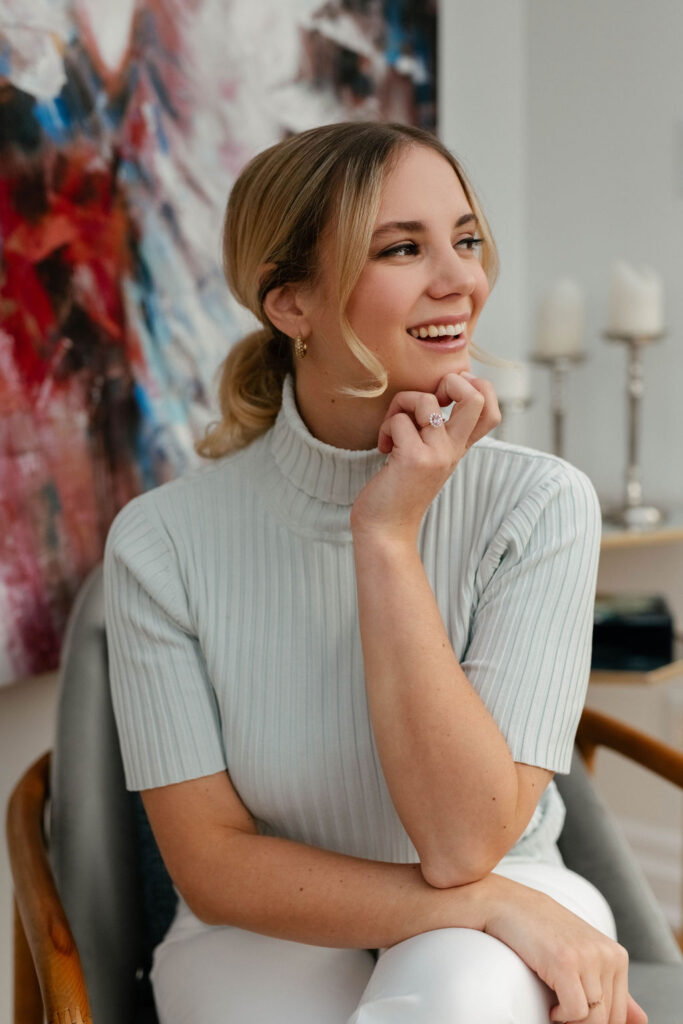 Wardrobe Stylist & Professional Organizer
Toronto based fashion designer and personal stylist, Cassandra Elizabeth is creating a new definition of sustainable leadership – one that is rooted in inclusivity, accessibility, quality and longevity. She is committed to bringing simplicity and function into everyones wardrobe.
Cassandra always had a love for fashion and was passionate about creating and styling garments from a young age. This passion has allowed her to explore many avenues in the fashion industry. As a fashion designer, Cassandra has the knowledge of garment construction and colour theory, giving her insight and confidence to dress and style all body types.
Operating with the practise of leaving things behind better than you found them, Cassandra now lives in Toronto, ON where she continues to educate people on how to build a sustainable wardrobe.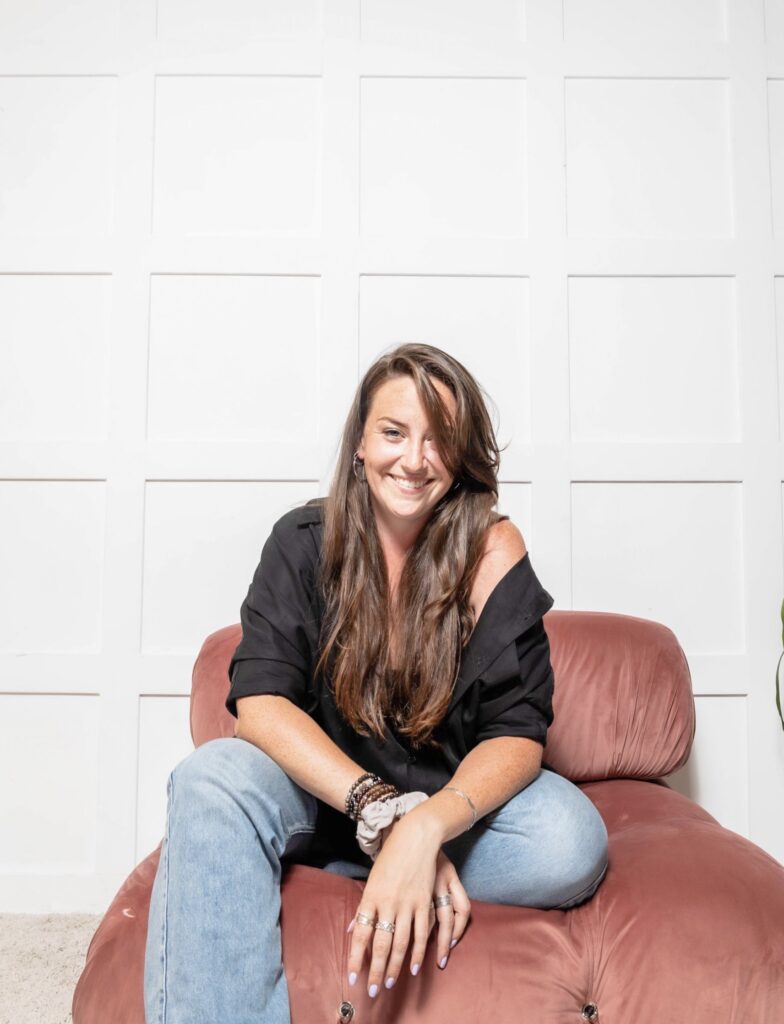 With a background in Interior Design, Willow understands the profound effect that our surroundings have on us. She completed her Bachelor of Interior Design at Toronto Metropolitan University, and through working in the field she discovered her passion for helping people transform their spaces and alleviate the stress of clutter.

Willow is currently located in the Beaches but has lived all over the GTA. When she is not organizing, she teaches various art classes as well as doing freelance graphic design/illustration, and she carries that creativity with her into her professional organizing practice.

While she has an extensive set of practical skills, she considers her most important one to be empathy. No matter what type of project she is working on, she always approaches it from a place of compassion and understanding and strives to create a sense of comfort and trust.

Willow firmly believes that everyone deserves a space that feels good to be in, and that every space has the potential to become that.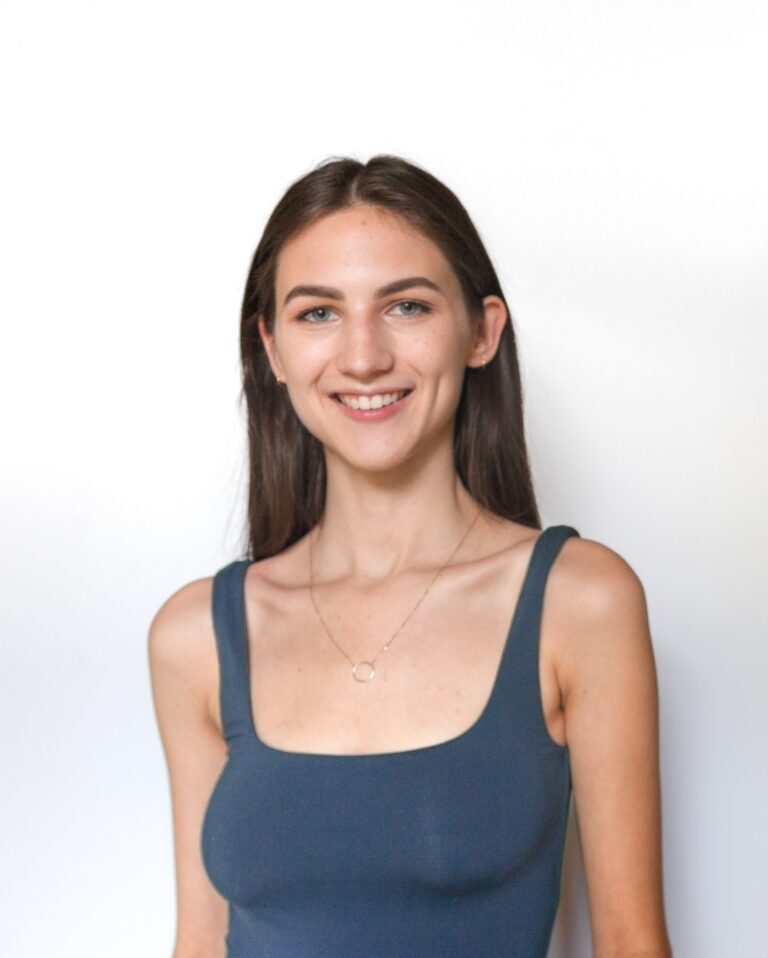 Eva was a strange child. She had an endless thirst to make her spaces as tidy, organized and calming as possible. She found more joy in the putting away of toys than actually playing with them. Always considering how to make her home make sense. Organizing the kitchen and her mother's closet were always a special treat. As an adult, the organizing bug has only grown.  
She has had the privilege of living across Canada. This provided her the opportunity to learn what the essentials are and how to make any space feel like home. 

Eva has always felt that a properly organized and tidy home can help lessen the stresses of life and allow more room for creativity, love and fun. She is so excited to assist clients across the GTA create a beautiful, logical space that will give them more time for what matters most.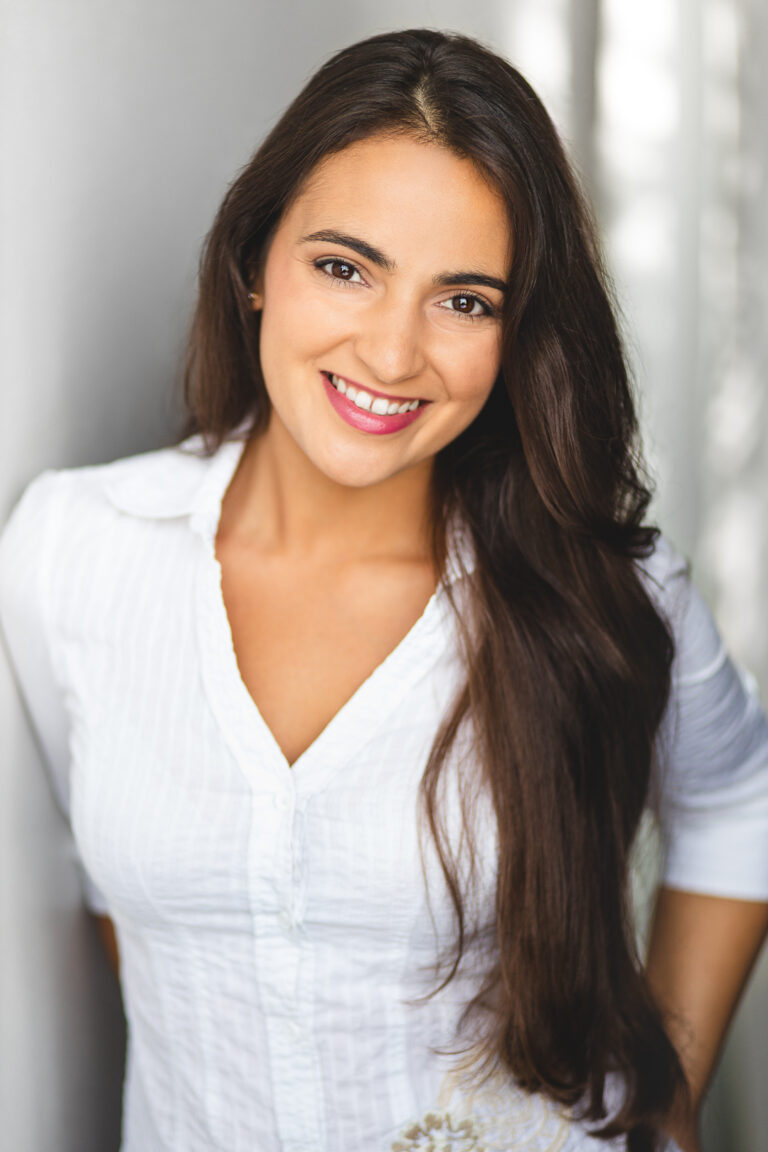 TORONTO, NORTH YORK, VAUGHAN, RICHMOND HILL, ETOBICOKE, MISSISSAUGA, MARKHAM, AJAX, KING, PICKERING, SCARBOROUGH