Hi! I'm Rachel! I am a certified Professional Organizer serving the Greater Toronto Area. It is my passion to create harmonious living with all aspects of life. I believe that true happiness and success can best be achieved when you are living in harmony with your surroundings.
After travelling the world with only a suitcase, I realized how few possessions I really needed. It would inspire me to declutter when returning home, knowing if I didn't miss something over 6 months, I didn't need it in my life anymore.
This became a lifestyle change, a commitment to living life more simply and sustainably. Seeing that clutter and dysfunctional spaces were a source of stress for my family and friends, I felt inspired to help them. 
This passion grew and flourished into the founding of Living in Harmony. Now expanded to a team of angels, we have transported carloads of clutter, transformed many spaces and seen many smiling faces and grateful hearts.
Living in Harmony's Vision 
It is our mission to bring the highest level of organization, joy and harmony into your home. We create functional, maintainable, and beautiful spaces that make you feel light, energized and free. In your upgraded space, you'll release anxiety and boost focus and productivity.
We care deeply about the environment and protecting our beautiful earth. Our work is conducted in the most eco-conscious way possible.
Each project is embraced with love and compassion and judgement is never brought to your space. 
We love to have fun and work efficiently to create transformation and get you results!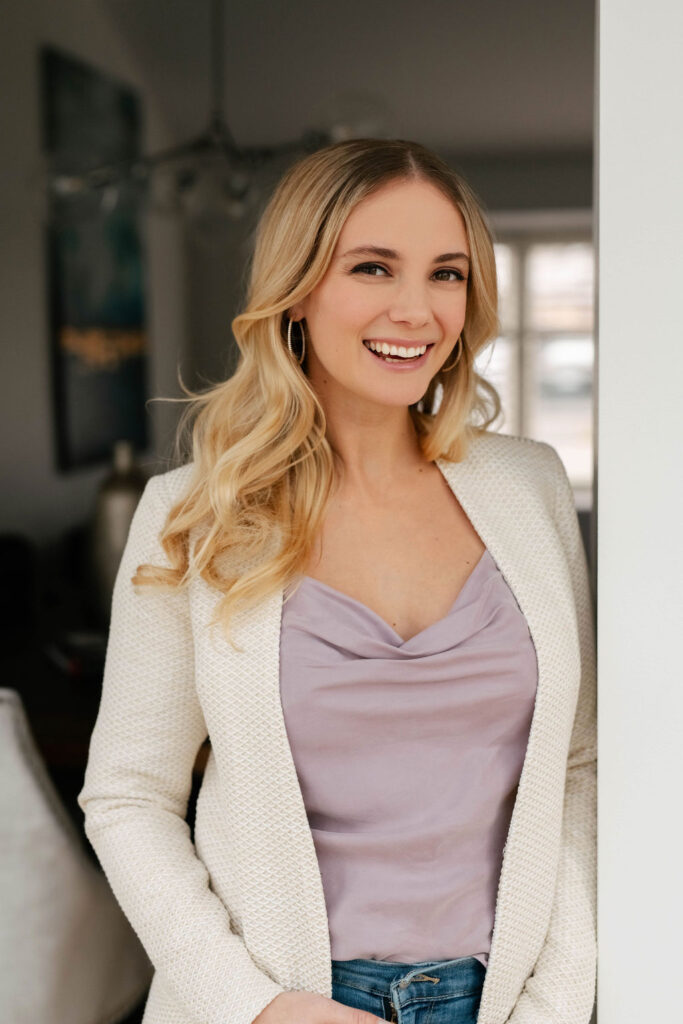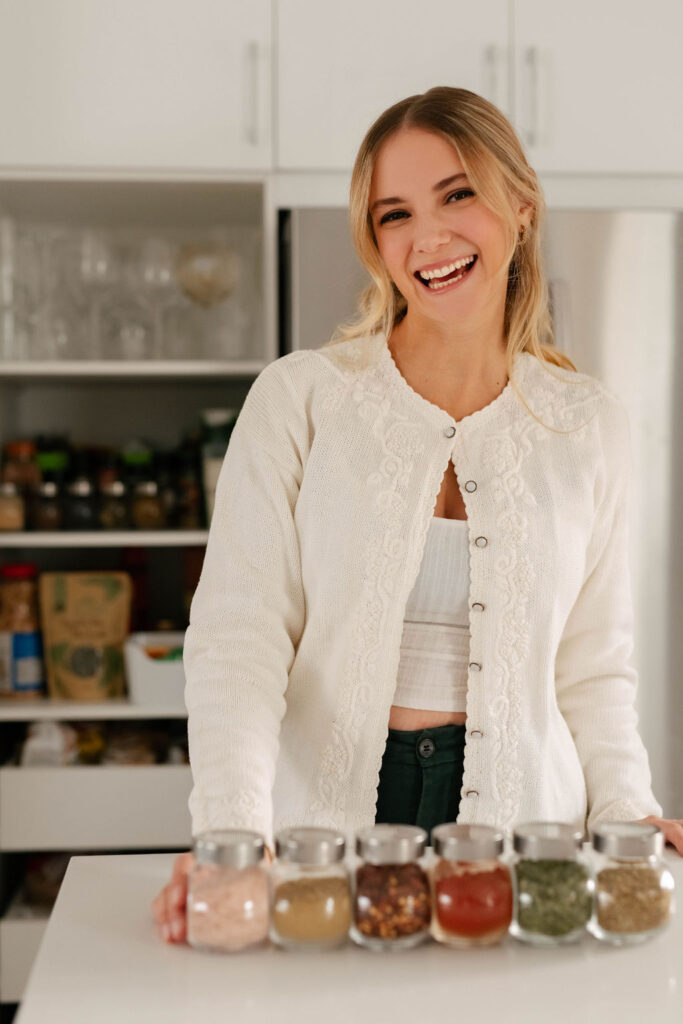 Wife & Mother | Married one year to my amazing husband Robbie. Our first baby is arriving Spring 2022!
Born | Niagara Falls, Ontario
Places I've Lived | On a cruise ship! Fredericton, Charlottetown, Calgary, Port Dover, Oakville… & more!
Studied | BAA Music Theatre Performance at Sheridan College, Professional Organizing at IAP College.
Watching | The Great British Bake-Off. I love everything Disney & yes, I was a diehard Twilight teen. 
Helping | Always do my part to help the environment. Co-creator of "Happy Planet Days", an organization devoted to keeping our earth clean. 
Loving | A quiet night in with my husband, long/deep chats with my best friends, backcountry camping in Algonquin, traveling & embracing culture, cooking healthy meals, singing & playing music. 
Passions | Helping the planet through conscious consumerism, thrift store & antique shopping, finding magic in the little moments. 
TORONTO, NORTH YORK, VAUGHAN, RICHMOND HILL, ETOBICOKE, MISSISSAUGA, MARKHAM, AJAX, KING, PICKERING, SCARBOROUGH