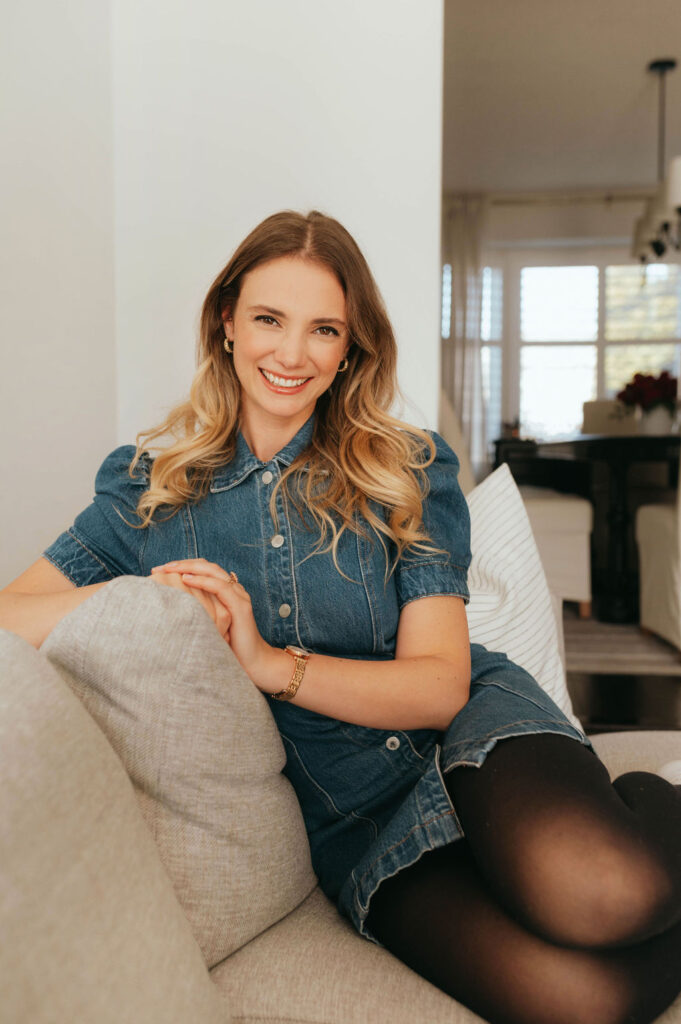 We love to have fun and work efficiently to create transformation and get you results!
Hi! I'm Rachel Delduca! I am a certified Professional Organizer serving the Greater Toronto Area. It is my passion to create harmonious living with all aspects of life. I believe that true happiness and success can best be achieved when you are living in harmony with your surroundings.
After travelling the world with only a suitcase, I realized how few possessions I really needed. It would inspire me to declutter when returning home, knowing if I didn't miss something over 6 months, I didn't need it in my life anymore.
This became a lifestyle change, a commitment to living life more simply and sustainably. Seeing that clutter and dysfunctional spaces were a source of stress for my family and friends, I felt inspired to help them. 
This passion grew and flourished into the founding of Living in Harmony. Now expanded to a team of angels, we have transported carloads of clutter, transformed many spaces and seen many smiling faces and grateful hearts.
Living in Harmony's Vision
It is our mission to bring the highest level of organization, joy and harmony into your home. We create functional, maintainable, and beautiful spaces that make you feel light, energized and free. In your upgraded space, you'll release anxiety and boost focus and productivity.
We care deeply about the environment and protecting our beautiful earth. Our work is conducted in the most eco-conscious way possible.
Each project is embraced with love and compassion and judgement is never brought to your space. 
We love to have fun and work efficiently to create transformation and get you results!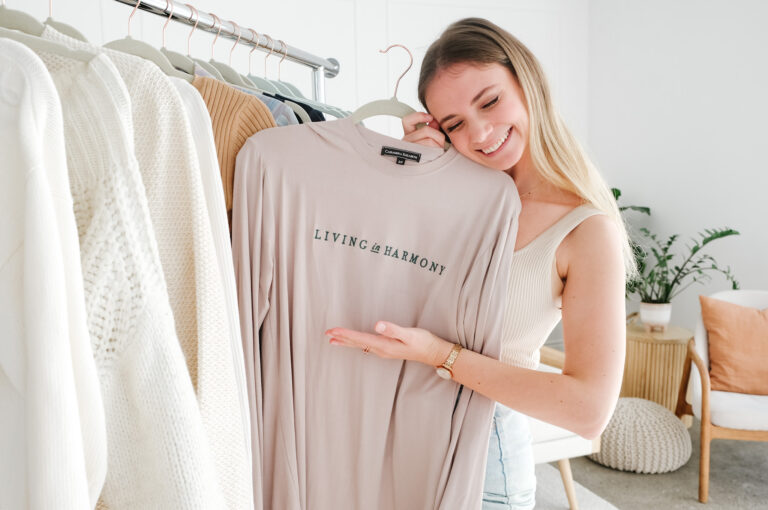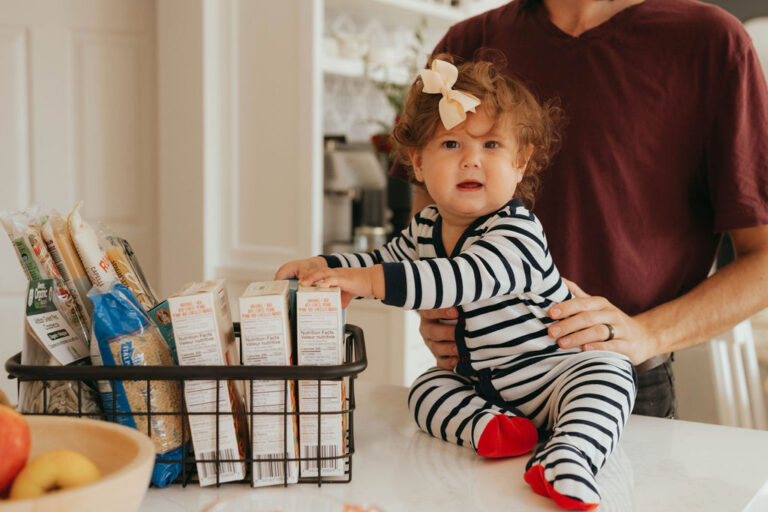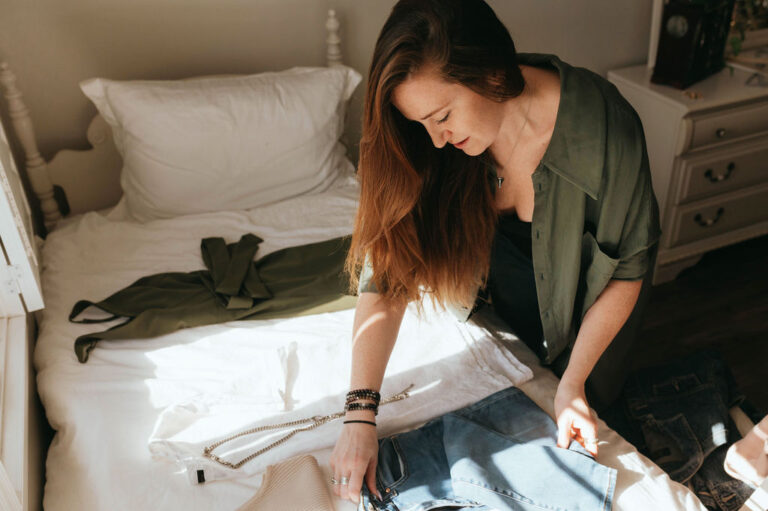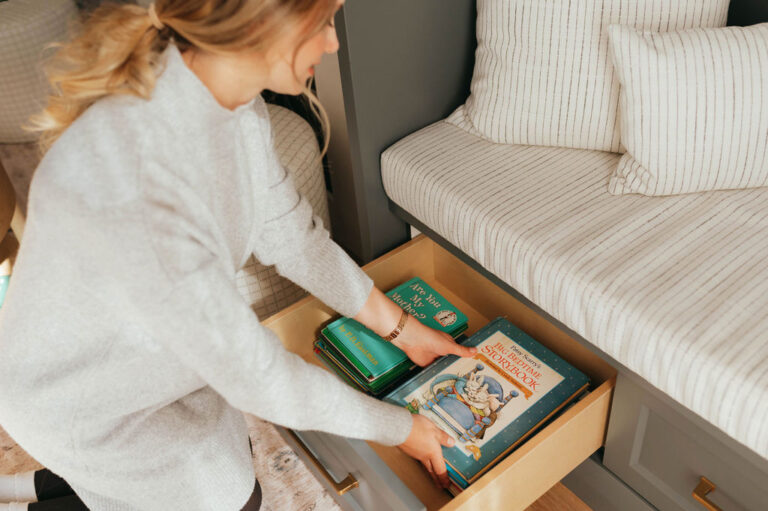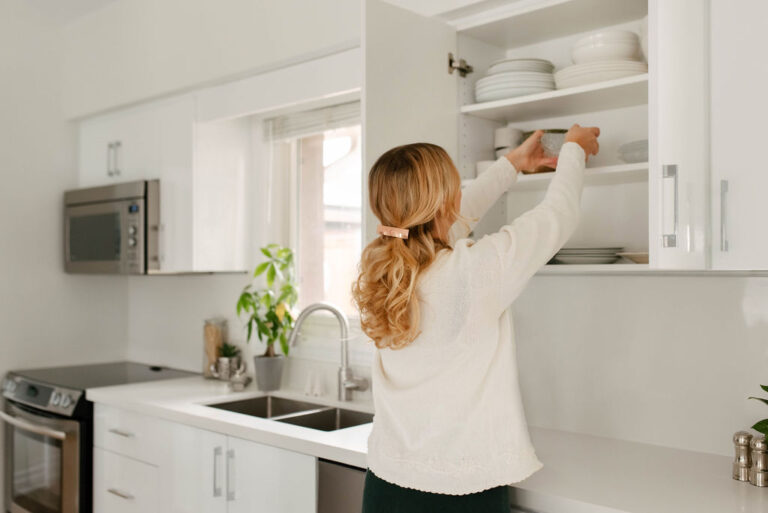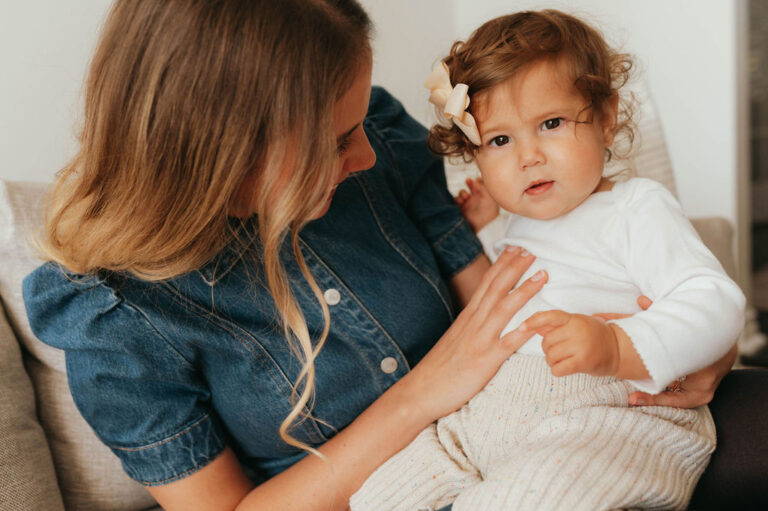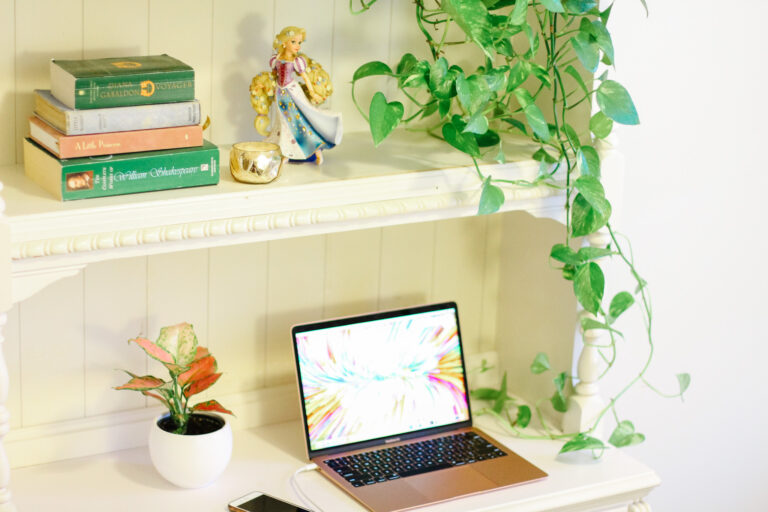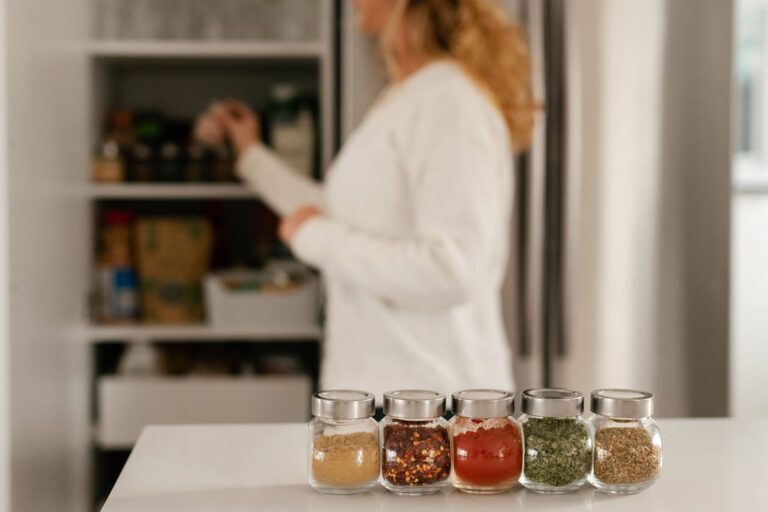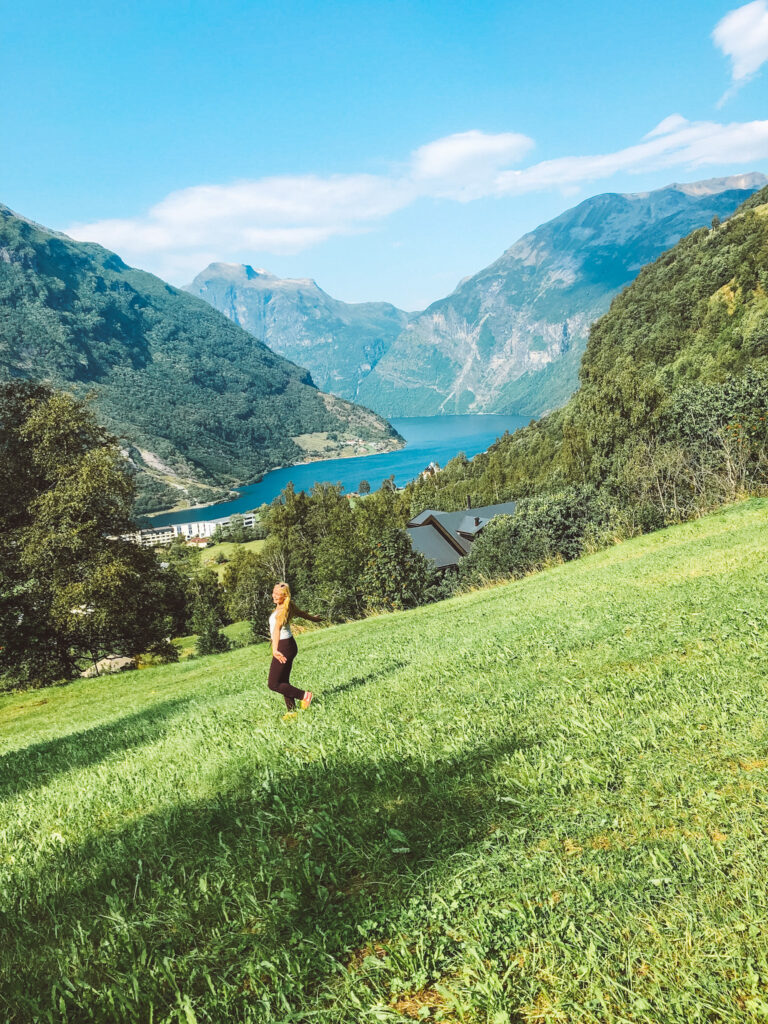 Family | Married to my amazing husband Robbie and mother to our precious little 1 year old Eloise. We both come from large Italian families and we love them beyond words. 
If I Could Live Anywhere | Somewhere up in the mountains with beautiful meadows and streams. I'd explore nature all day long with my daughter.
Day Off | Quality time with my husband and daughter. Rock climbing, walks, playing music and laughing a lot! Or a cute coffee shop with my best friends.
Bucket List | Go to outerspace – a girl can dream right?!
Favourite Songs | Landslide – Fleetwood Mac, Fields Of Gold – Eva Cassidy, Don't Stop Believing' – Journey.
Motto | Find magic in every moment.
Special Skills | Ask me to sing any Disney song – I won't disappoint 😉 
5-stars on Google Reviews
Living in Harmony is more than a name, it's a lifestyle, and Rachel embodies it more wholeheartedly than I knew possible. If you're looking to organize your physical (and mental) space, look no further.
I am so happy with how beautiful and organized Rachel made our space look. Areas of my home that I didn't even think were a problem, and had resigned myself to believing that's just how it was, Rachel saw the potential and created something wonderful. It surprised me to see how much space we gained as well! Thank you so much Rachel!